This week was not a happy one!
but who doesn't love polar bears,
bellasmommy?


KNUT MONTAGE



dear Knut, plz move to america and play with my dogs. love, Sarakenobi



is ded from qyute.



Stumpy the 4 legged duck --- now only has 3 because one was stuck in a fence post and had to be amputated. "That's still one more than regular ducks bitches" -- Stumpy



meow!



fashion is weird LOLOLOL



it is an amazing talent when you can pick and LICK



that is really long hair. she washes it 1x a week for 90 minutes!



420 lolz



The hearse carrying the coffin of Asia's richest woman Nina Wang leaves a Hong Kong funeral home on 18 April 2007. Hong Kong media has reported that Asia's richest woman left her wealth to her fortune-teller in her last known will.



Heaven



newborn stars taken by Hubble



peekaboo!



creepy, right?



a glass violin. isn't it so pretty?!



awwww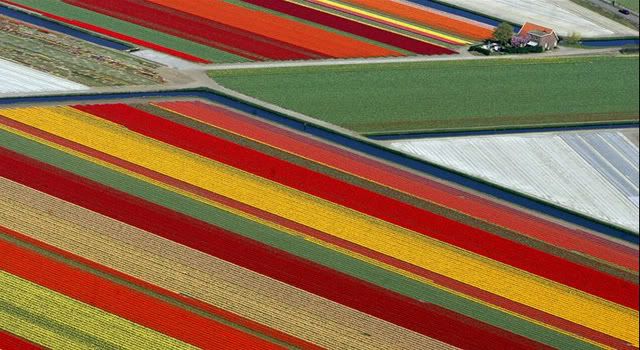 flowers in the Netherlands



an airshow at penis rock. i mean, sugarloaf mountain or something



i think this is my favorite picture of the week! heeee goats on ladders

_____________________________________________________________________________
this was unavoidable and there are so many touching and heartwrenching pictures to chose from. I will not glorify the killer by posting his picture or his name, but here are a few pictures that took my breath away and squeezed my heart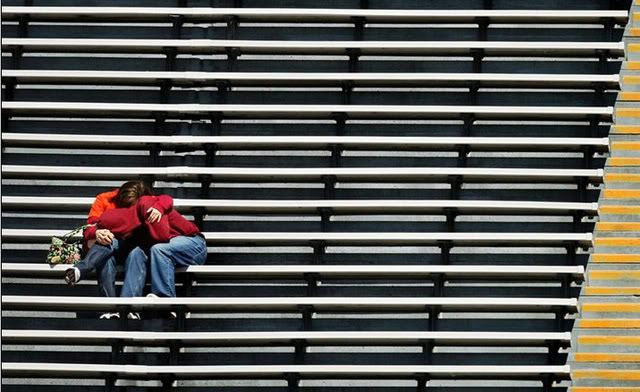 I'm cooler than all.