What makes this little tapir smile?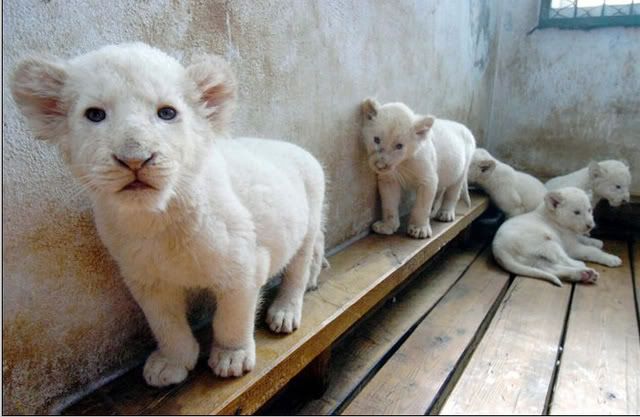 baby white tigers!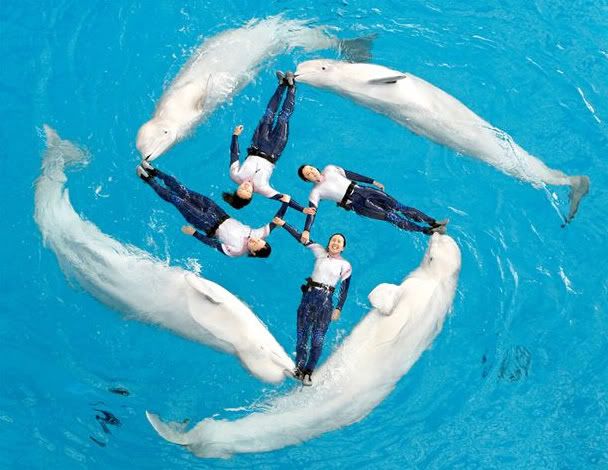 show at Tokyo Aquarium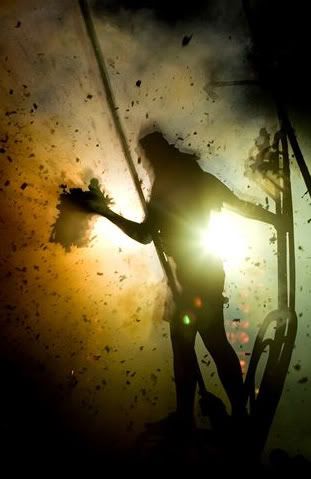 in Taiwan there is a festival about a god who loves wealth and is very cold so people throw fire crackers at him to keep him warm in hopes he will bestow them with money.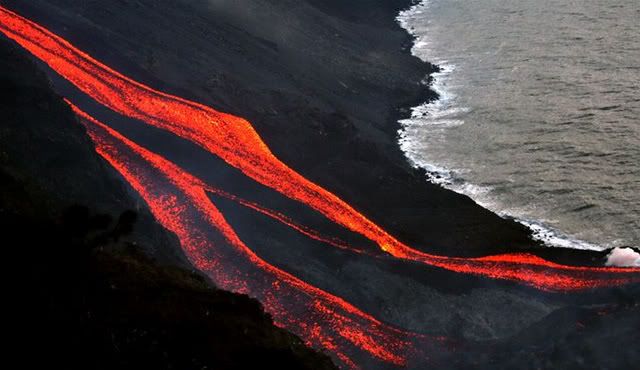 lava overflow on Stromboli Volcano (LOOLOLOLOL) in Cicily, Italy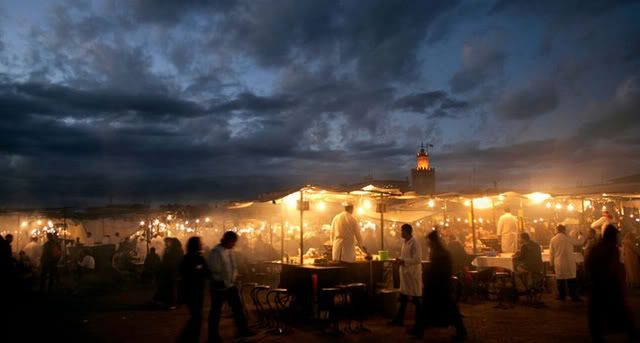 street market somewhere in the Middle East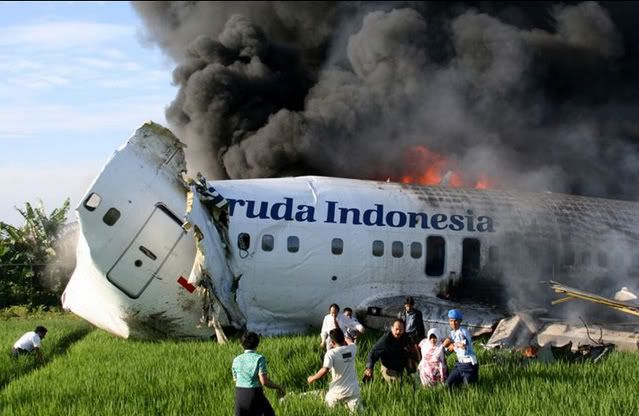 i hope this is passenger footage of the wreck and someone wasn't all "oh its burning let's take pictues" but all but 21 survived



a Las Vegas casino was razed to build another one.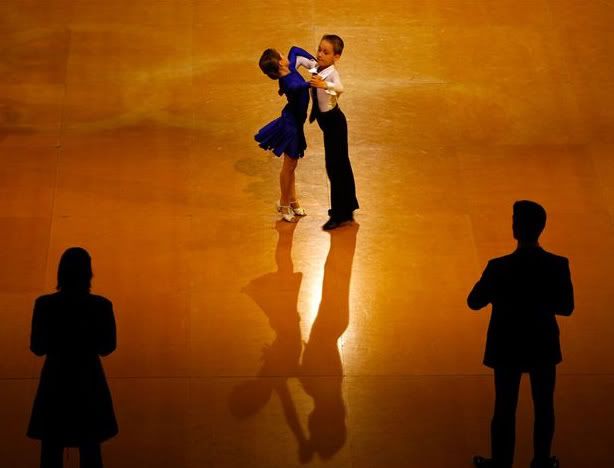 dancing competition in Romania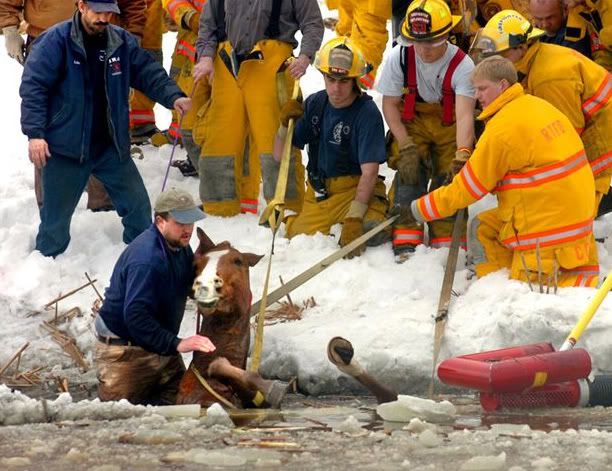 Rescuing a horse that fell through the ice



propane train explosion in NY



boy watches his dog through the ice-covered window in Iowa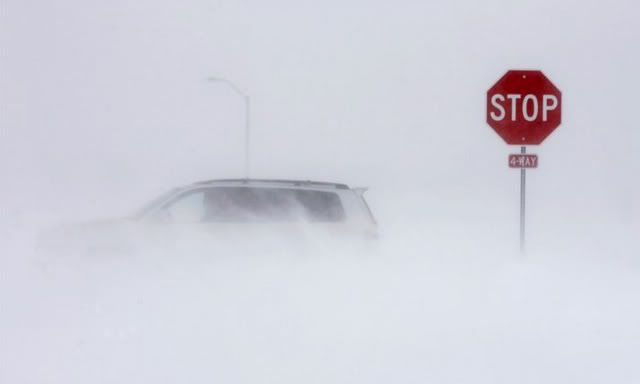 this is in Iowa but ALMOST makes me miss Michigan winters... not.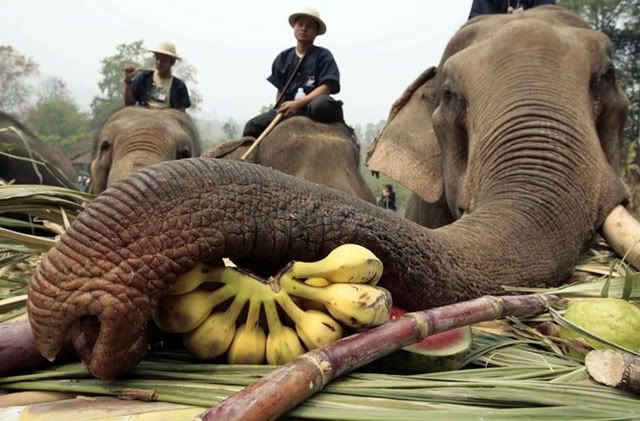 elephant buffet!



Gordon Brown protest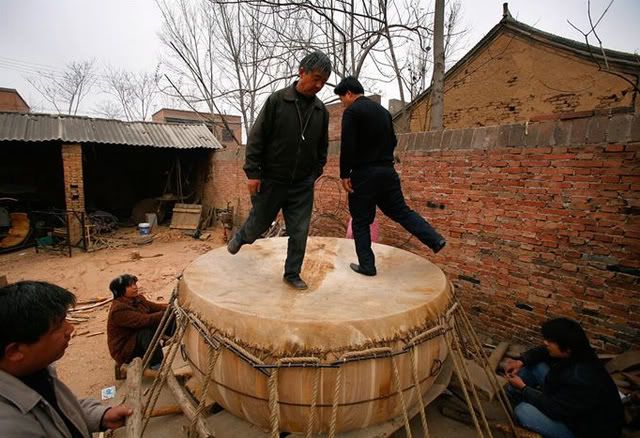 Chinese drum makers run on the drumskin so that it stretches



Kissing cockatoos



Chinese lantern festival



OMG THEY TOOK A PICTURE OF ME AND LANDON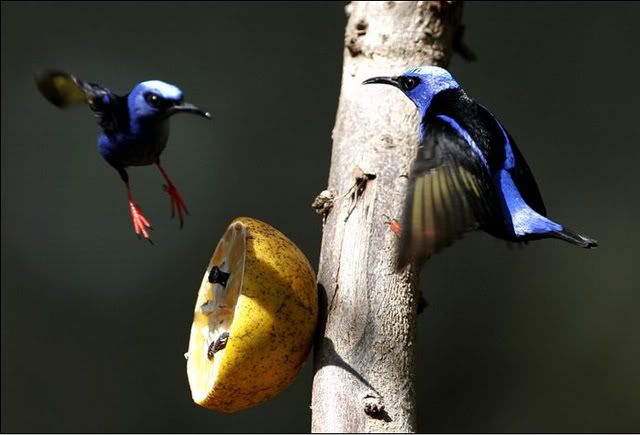 blue throated hummingbirds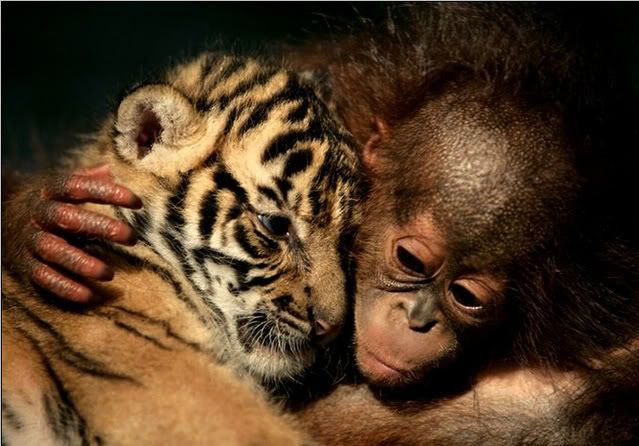 both monkey and tiger were abandoned by their mothers :(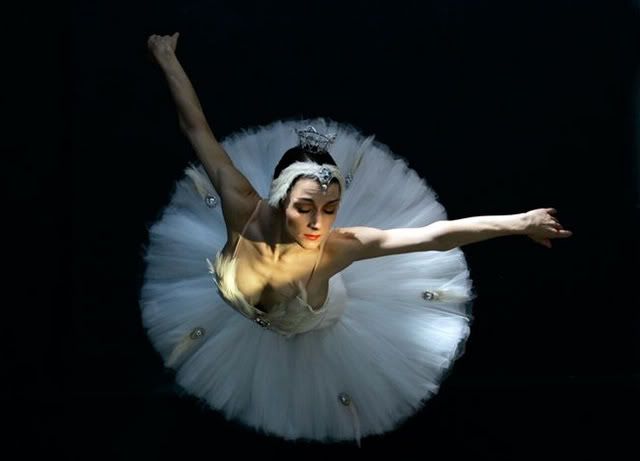 ballerina

GO HERE and look at the baby polar bear pplz want to euthanize!




setting up for Chinese Parliament. since gov't is a joke apparently they have people MEASURING THE DISTANCE BETWEEN TEACUPS SO THEY ARE EVEN. lolz.