Goliath, a 20-pound stray whose girth got him stuck in a pet door while trying to plunder some dog food, is back with his owner. Hercules, says owner Geoff Ernest, who was reunited with his tubby tabby Thursday at the society. Gresham, Ore., resident Jadwiga Drozdek found the feline stuck in the dog door of her home a few days ago, helped free him and gave him a plate of food on her patio.




Fish n Flush.
a real working toilet/aquarium. classy, no?



a leaf insect! how neat is this?!?



ack! the cute!



what is cuter than a boy and his dog?



yoga to the extreme



dude, this is so James Bond. some spies were hiding listening devices and bugs in coins!



ew. babies.



this morning on the radio they were talkign about how little Bindi Irwin really freaks them out because she is such a little grown up, but only 8 years old.



ice sculpture! I want it to be real (and warm) so i can live in it.



rub a dub dub 2 bears in a tub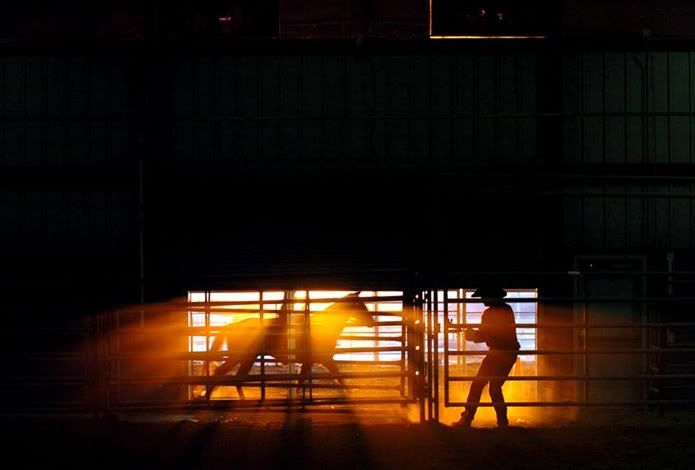 a barrel racer readies his horse before a contest



Teh Gators win at football!



pines in France



more ice sculptures! in china, taken through a block of ice




501st LOL from the Rose Bowl Parade practice.