a short-nosed echidna blows a bubble from her nose. how adorable is that? she was hurt and has a broken foot :(





quite possibly one of the ugliest babies I have ever seen in my entire life. can you guess what it is? a baby panda





and a big WTF to his parents.
Lu Di, 6, flexes his muscles as other students watch at a kungfu school in Songshan, central China's Henan Province July 26, 2006. According to the school's president Shi Yongdi, Lu did 10,000 push-ups in three hours and twenty minutes on July 22, 2006. Shi said the school was waiving his tuition for ten years due to his outstanding performance, China Daily reported



LOL OMG! they say in unison.



Tiger! again! with a baby!



i eat you.



and then shake my hair at you.



in unison "awwwww" baby pygmy slow loris



I had that kind of week too.



and just what is she wearing? I'm so confused with her legs.



Nigerian condom makers.



Thirsty French Monkey (cheese eating surrender monkey?)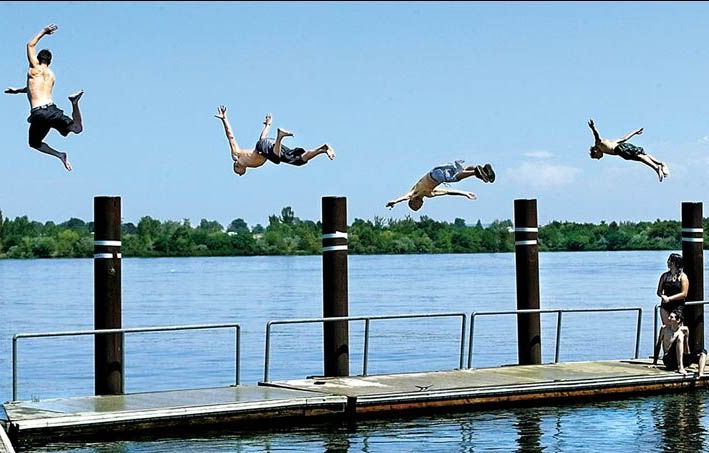 trying to cool off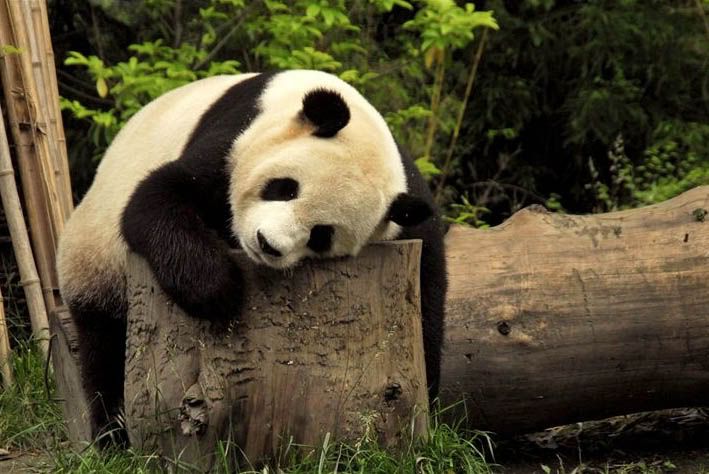 naptime!



a storm brought these two towers (LOL REFERENCE) down.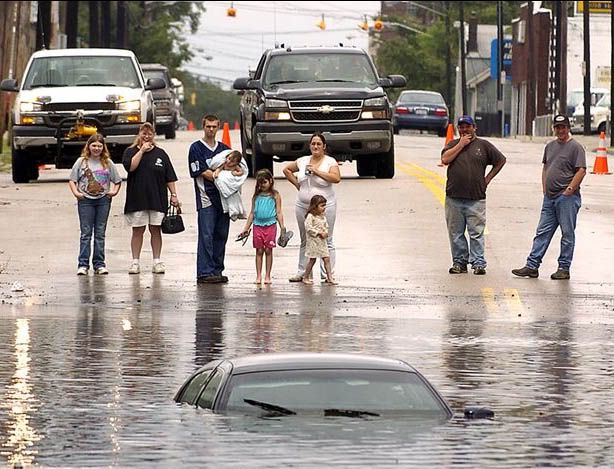 flood in ohio, the funny part is that all the bystanders are laughing their asses off



lobster crate race!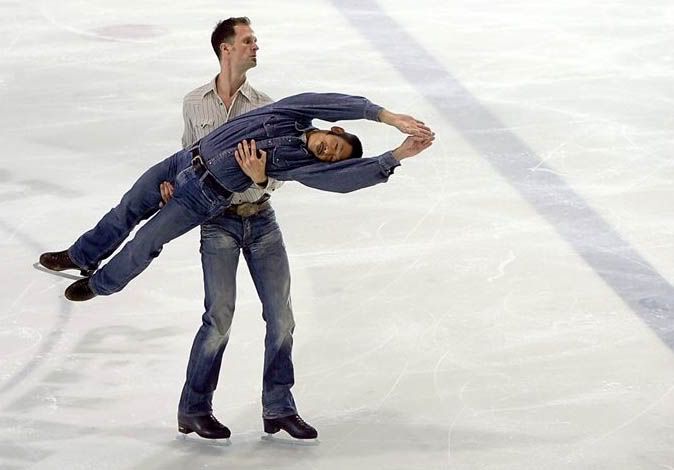 San Franscisco gay games VII. Brokeback on Ice. for the lulz.



Cliff diving championships in Switzerland.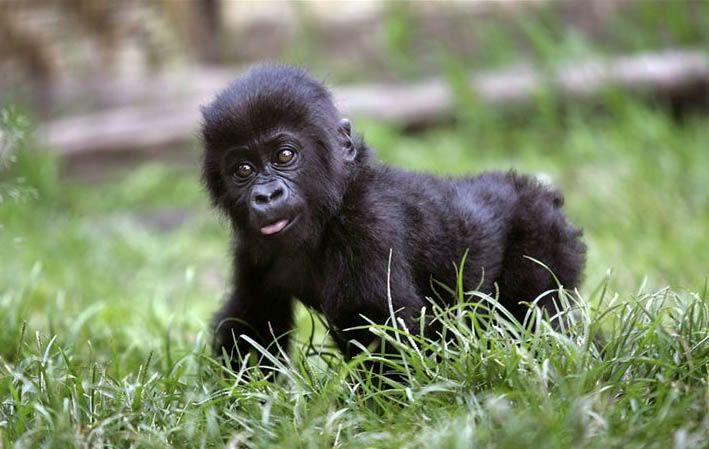 baby gorilla was rescued from poachers and is just learning how to walk




baby rhino :)